TouchPoint Science brings the science of antimicrobials to the surface – your surface, with our line of SaferTouch™ microbial resistant products.
Our company helps you deploy our high visibility antimicrobial treated tapes, touchscreens and films to your most important touch surfaces. We do this using our vast experience in this industry combined with our scientific approach to surfaces and antimicrobials. Our company was created out of need for identifying those important surfaces, surfaces that you need to touch, in order to return to daily routine operations. Whether you run a business or simply need to understand your home's critical touchpoints, our products can help reduce that touch anxiety and encourage people to return to normal. We provide the latest film technology backed by rigorous microbial studies for the best microbial growth-resistant tapes and films available.
Our company has more than 50 years combined experience in microbiology, chemistry, commercial antimicrobials, and customer support. Our science based team is better equipped to provide the much needed understanding of this technology. We fully comprehend the chemistry behind our products and their active ingredients. We strive further to produce more effective antimicrobial-treated tapes and films for the applications they've been designed for.
Located in Tucker, Georgia we operate a 15,000 sq. ft. technology center housed with state of the art equipment for producing, testing and supporting our products like no other. Our science-based approach separates us from other companies offering similar, yet often inferior products.
TouchPoint Science, and its brand SaferTouch™ was created out of necessity in the marketplace.  It all began with a simple conversation between colleagues who were in search of an effective product that would provide antibacterial surface protection.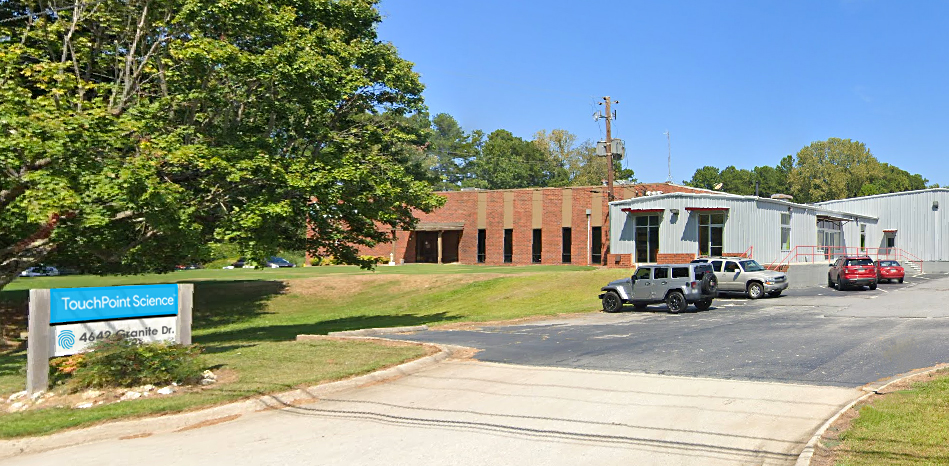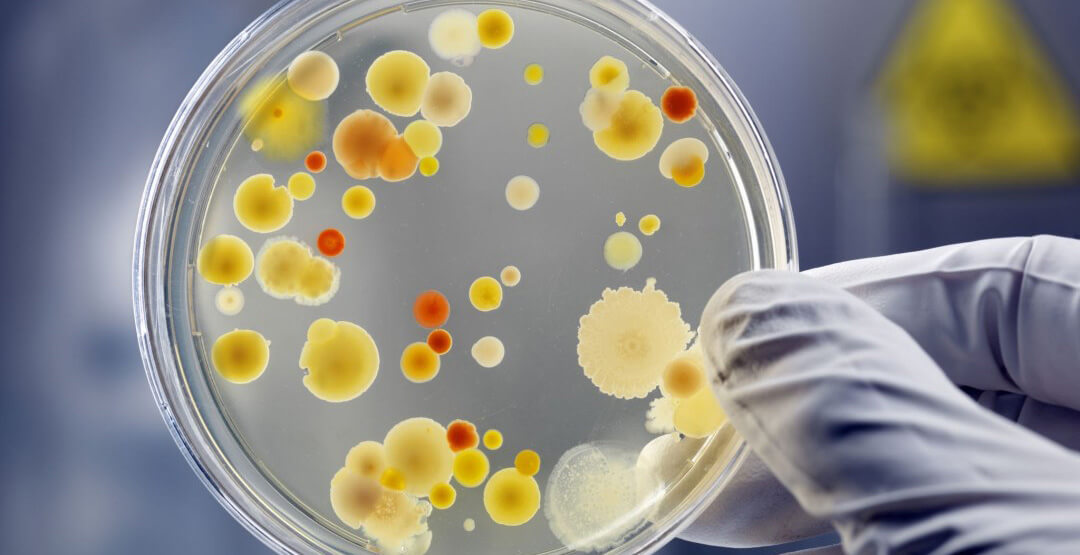 As the global COVID-19 virus pandemic was unfolding, these two colleagues were already thinking ahead as to what the public might be facing, and as to what they may need in the future. They decided to create TouchPoint Science and use their expertise to develop the SaferTouch line of microbial resistant film products. 
One of our founders, Jim Loricchio who has been working for over 20 years in the world's leading antimicrobial companies explains the concept below.
"We decided that the world needed a quick and cost-effective way to deploy antimicrobial surface technology to the most common touchpoints of a business. It also has to be visible, so people understand the benefits."  
They immediately began to assemble a team that would include an experienced industrial Microbiologist. He further explains the vision. 
"We wanted our company to have a serious scientific backbone. These products are extraordinarily complex and multifunctional. We need to understand all aspects of performance and testing validation." 
Since their inception, SaferTouch  products have already evolved several times to feature a unique combination of active ingredients designed to be safe, durable, and effective. In addition, many new custom designed products have been created and tested. We strive to continue to develop sound, scientific-based growth-resistant products for business, industry, and household use.