Troy Hinkle
Troy has owned and operated several businesses in Atlanta for 30 years. These include his currently run companies in food and beverage services and plastics manufacturing for industrial and consumer applications.
Troy has managed complex supply chains and partnerships to adapt his businesses to meet changing customer needs.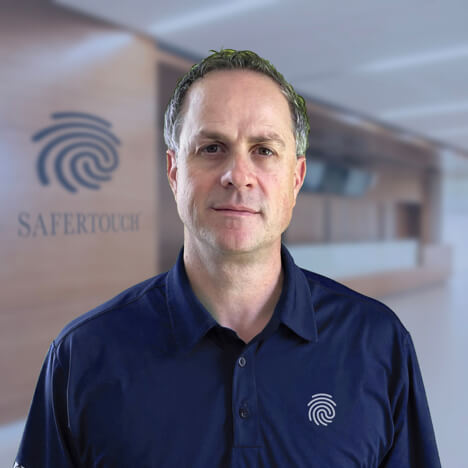 Jim Loricchio
Co-founder of Touchpoint Science, Jim has been with industry leading companies in the microbial control business for over 20 years.  
Jim started his career in the Polymers lab at the Union Carbide Corporation and then progressed to a series of commercial roles with antimicrobial manufacturers. Most recently he was the Global Marketing Director for the Plastics business of Lonza- a $5Bn Swiss biotech company.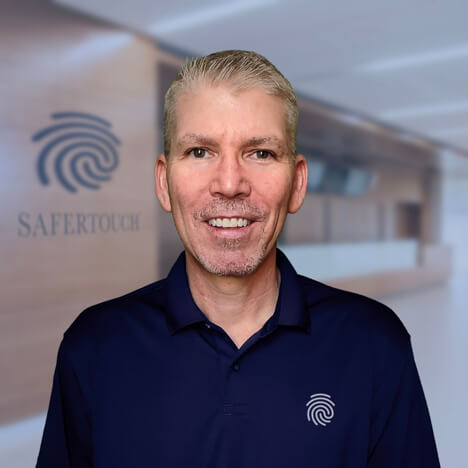 Jeff Pierce
Jeff Pierce is a microbiologist who has worked in the industrial preservation sector for over 20 years. He began his career at ICI Americas as they transitioned to Zeneca, Avecia, then Arch Chemicals, where he served as a Sr. Development Microbiologist in industrial biocides.
His expertise in antimicrobials has impacted the coatings, adhesives, plastics and textiles markets by helping many companies with plant hygiene and biocide optimization to help avoid product and process contamination.